There is more to lists than just using them as simple idea generation machines. Lists such as sensory lists can improve your description writing as well as help you generate more story ideas.
Using Sensory Lists as Creative Writing Tools
We use our senses to experience the world. The input we receive is unique and colored by our own experiences and opinions. These can be abstract at times and it is the writer's job to express them in words. Sensory lists are a great way to strengthen and refine your description muscles. This can be challenging since the brain filters out the ordinary and things that might be amazing and wondrous to an outsider might go unnoticed by someone else living within that experience every day. Writers have to keep their senses sharp and always be looking for new ways to express sensory information with words.
This series will have several parts:
Part 1 — Sight
Part 2 –Sound
Part 3 –Smell
Part 4 –Touch
Part 5 –Taste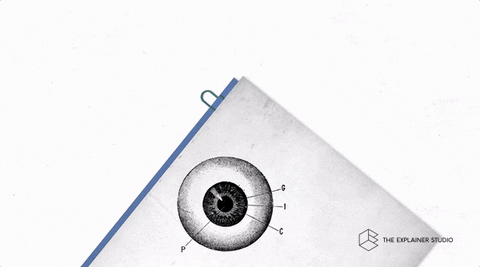 This 5-part series will teach you how to improve your creativity and writing through the use of each of your senses.
Importance of Sensory Language
Using sensory language is important if you want to give your writing that creative spark that readers, agents, and editors look for. Sensory language is what fiction readers require in order to facilitate the "willing suspension of disbelief" that pulls them into the story.
In marketing, sensory language is a must in order to attract and hold the attention of the audience.
So don't miss this in-depth series exploring the language of the senses and how it can help you generate creative writing ideas and improve your description writing skills. Tune in tomorrow for Part 1 -Sight Sensory Lists.