Random Lists – Using Synchronicity as a Creative Thinking Tool
Random thoughts and stimuli can supercharge your creativity on a project or problem you are struggling with. This is common knowledge. There is a word for this:
syn·chro·nic·i·ty (noun) 1. The simultaneous occurrence of events that appear significantly related but have no discernible causal connection.

As well as the title of one of the greatest rock albums of all time: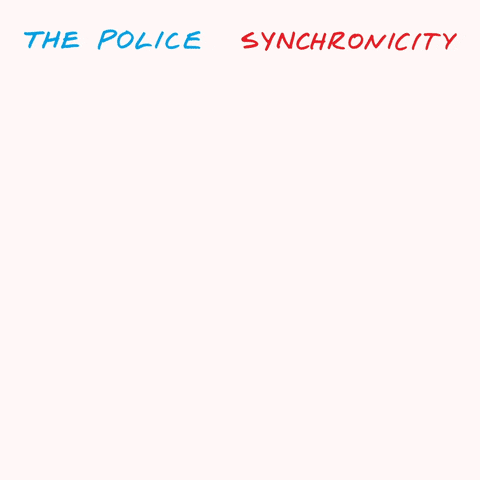 Some of the biggest breakthroughs in science and engineering have occurred by the result of synchronicity that inspired a new way of thinking.
The discovery of Penicillin by Alexander Fleming occurred while studying the bacteria that cause food poisoning. One of his cultures got contaminated by mold. He decided to study the contaminated petri dish anyway only to discover that the mold held the bacteria at bay.
Velcro was discovered by a Swiss inventor, George de Mestral, after he got curious about the cockle burrs that got attached to his pants and his dog's fur. He studied them under a microscope and created Velcro based on the design.
Charles Goodyear struggled to find a way to make rubber useful. In its natural state, it rotted quickly, smelled bad, got sticky in the heat, got too hard in the cold. He boiled it with other chemicals in order to find a combination that made rubber more useful. One day he accidentally dropped the mixture of rubber and sulfur on a hot stove, the result: vulcanized rubber, one of the most widely used substances on the planet.
These are just a few of the more famous instances where random events resulted in brilliant breakthroughs. There are hundreds (if not thousands) of instances of creative insights sparked by a random event, item, or process.
Random Input Technique
Edward de Bono, developed a creative thinking process–the Random Input Technique–that involves taking a random word or image, and using it to free associate with whatever challenge or problem you are struggling to overcome. This technique works best if the problem is well-defined in the first place, but how do you come up with random words and phrases to use as input?
Use one of the other very powerful tools for supercharging your creativity–the List–to curate random words to use in your projects. Creating random lists is a good way to generate creative stimuli for when you are challenged by a difficult writing or creative thinking problem.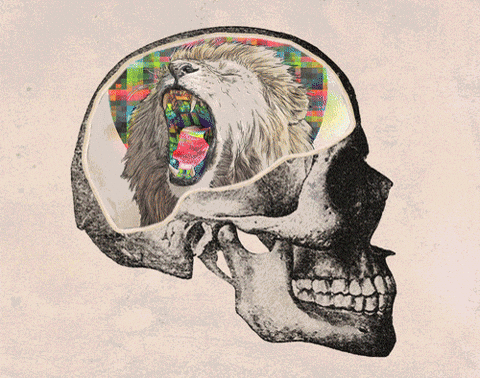 When you combine the power of lists with random elements, you can generate numerous writing topics, random words, and thoughts to bounce other ideas off of.
Items Around You Lists
One place to start when creating random lists is with the area around you. Make a list of items around you right where you are now. Here is my list of items near my standing desk:
Smooth rock from Maine, used as the occasional paperweight
Pads of yellow, pink, purple, blue and orange Post-It notes
25-year-old Lucent PC microphone (I still use it for Skype and Zoom sessions)
An extremely worn plastic cup purchased at Gatorland, during a family vacation in Florida several years ago
Gold, metallic pencil cup, filled with Staedler triplus flatliner pens, Paper Mate Inkjoy, and Bic Gelocity rollerball pens.
Several Flash Writing Freelance Solutions business cards in a protective plastic sheath
An Amazon Echo Show (a new Christmas present—not sure how I feel about it yet…)
My "Death Star Space Station" writing supply caddie jammed full of pens of various brands and other office supplies such as staples, paperclips, binder clips, rubber bands, and more.
Twinkie, the stay cat we discovered walking along a bike path near our home who followed us back to our car
Small, orange, aluminum LED flashlight
An index card covered with random numbers (word count totals for recent projects) and doodles
You don't have to get as detailed in the description as I do of the objects above, but specificity is the key here. Be very specific when adding an item to any of your random element lists. See how instead of writing "Post-It note" that I mentioned that they were "Pads of yellow, pink, purple, blue and orange Post-It Notes."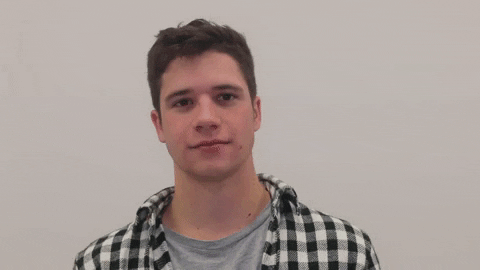 Other Locations for Items Around You Lists
You'll get even more interesting results if you do this in different rooms or locations. Consider some of these locations for Items Around You Lists:
Utility or Mud Room
Attic
Hall Closet
Local Diner
Employee Break Room
Shopping Mall
Library
Park or Playground
Waiting Room in a Doctor's Office
Grocery Store
Other Sources of Random Item Lists
Here are a few other sources for random item list inspiration:
Items in Your Wallet/Pockets or Purse
Pick-Up Lines I've Used (or Have Been Used on Me)
Items I've spent money on in the last month
Channel Surfing List – Rapidly change channels on your television noting the first object or action you see or sound you hear as you surf by.
Newspaper/Magazine List – Write down interesting words, subjects, or impressions you get as you flip through the pages. (Be sure to use all of the publication including the advertisements, classifieds, comics, and editorial pages)
Songs on your iPod/Phone or Spotify list right now
Programs stored on your DVR
The last several books that you've read
Items you have found
Items you have lost
Items that are missing right now
Objects you see on the way to work
Thoughts that pop into your head
Ads you've been exposed to (on radio, TV or in print)
Do It! — Creative Thinking Exercises
Here are a few creative writing exercises to try out based on the content in this post:
Generate an "items around me" list for where you are right now.
Go to a different room or location and generate an "items around me" list.
Generate a random item list based on one of the ideas listed in the Other Sources of Random Item Lists section.
Select an intriguing entry in one of the random item lists you generated and write about it for 15 minutes.
Create a list of other sources for random item lists and add them in the comments below.
List other ways you might generate random ideas, images, or topics.
Give them a try and let me know what you come up with in the comments.