Story Ideas for Writers
Do you ever feel like you are living in an episode of the X-Files?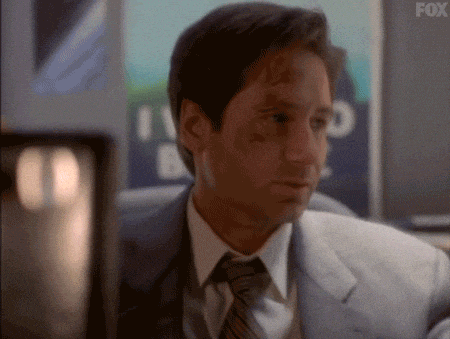 Another week of complete mayhem in the world, full of conspiracy theories run amuck where that girl who sat across from you in study hall in high school has decided that her ability to surf Google trumps the well-documented knowledge and years of experience of medical professionals and scientists.
I don't know if I should laugh right now or cry. I think it is better if I chalk it up to a lot of people with too much time on their hands and nowhere to go.
"Just answer the question," is what I yell at my TV screen every time a politician pivots, twists, and contorts the truth to avoid answering the simplest of inquiries–which is what makes it the perfect Provocative Phrase for this particular Friday.
Just answer the question.
I knew that this was…
We can help you find…
Take her home.
Do you feel like…
You don't know for sure…
Your mom quits her job.
What we need to see…
Did you see…
We swear to God…
No hands allowed.
For a first-hand look…
Which one do you like best? Leave your answer in the comments.